Description
Wow- we guarantee you won't find this offer ANYWHERE ELSE- ONLY HERE!
Eric Chien performed True Colors on America's Got Talent and blew everyone away!  It looks like real magic!  VCM is a power-packed DVD that includes effects from his award-winning act, including more tricks he performed on AGT.
For a very limited time, purchase True Colors and get VCM for ONLY $5.00 (normally sells for $25.00 alone).  And, as always, shipping is FREE!
This is a VERY exclusive bundle with a limited supply!  Only available until March 31st!  Get yours now!
This Bundle Includes…
This Bundle Includes…
#1 - True Colors by Eric Chien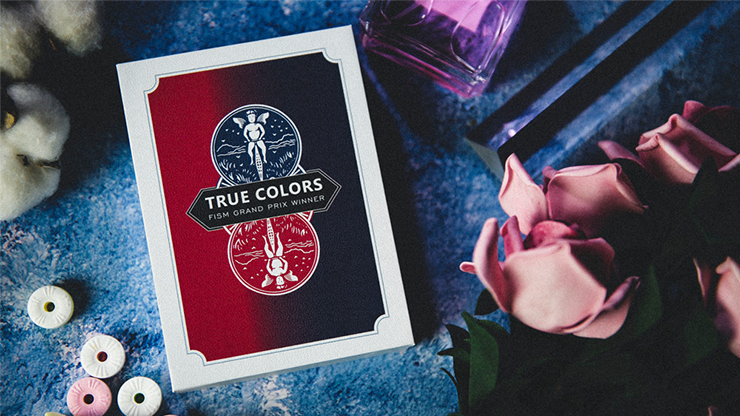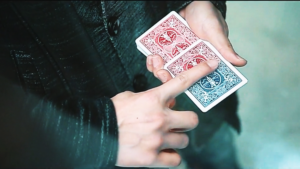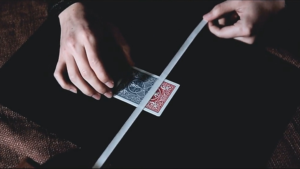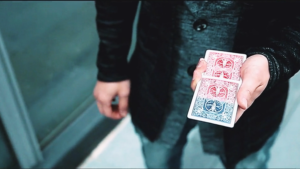 In the summer of 2018, Eric Chien used his super visual routine to blow everyone's mind in the Busan Exhibition & Convention Center and won the FISM Grand Prix. Magic, CG, shocking, unbelievable… Please don't be miserly, apply any words you can imagine describing a miracle to Eric's performance.
The most astonishing effect in this routine is True Colors.
Color change on a single playing card has been a difficult problem that intrigued magicians before True Colors. Some methods used the refraction principle to accomplish the effect — like a slow, gradual change — a few years ago on the market, but the biggest problem was the angle.
Eric solved it! Use only one finger. Actually, we can even say that we don't need any cover to accomplish such an extraordinary effect, slow-motion color change. He makes what looks like CG a reality.
When many people first see Eric's performance on video, or even his live show, they think that it is black art, because the effect is just like its name, True Colors. It's so good that you might think it's true. So when you hold True Colors in your hand, you will marvel at Eric's genius like creativity, and you will also marvel that his success is not accidental.
Now, this secret is finally coming out of the shadows.
I have heard that some people are of the opinion that there is no more news in the community. But in such a developed period, True Colors proves that there is a long way to go in the magic way. We truly hope that True Colors can bring you an experience like FISM. We hope that it is not just a gimmick, but a limitless possibility. We hope it can bring you motivation and courage to change things and free your imagination flow as Eric did.
From the mind of FISM Grand Prix winner, secret first revealed
Brand new visual effect, a creative way to do color change in slow-motion
Handmade, easy to master, use it right out of the box
Taught by FISM Grand Prix winner, Eric Chien
It can be worked in with various color changing back routines, only limited by your imagination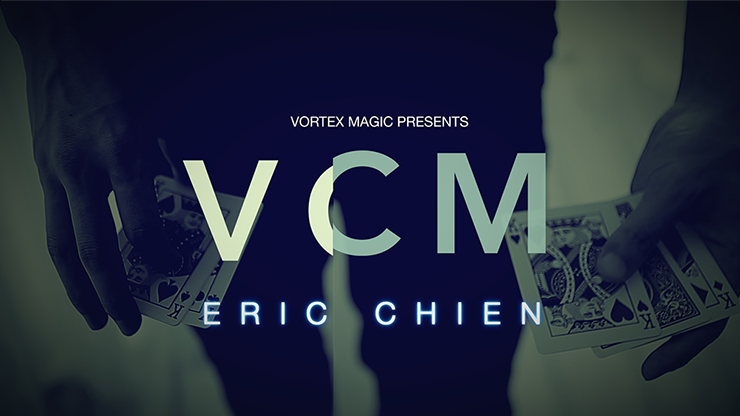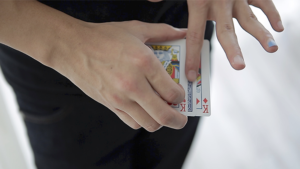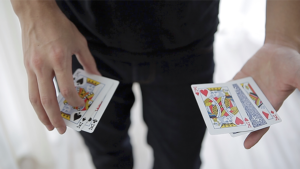 Eric Chien's last release COIN caused a sensation amongst coin workers around the world. VCM is his latest release which features his original VISUAL CARD MAGIC with routines that he has been performing for the past six years and won numerous competitions with throughout Asia.
In this DVD, you will learn his techniques and handlings as well as have access to a BONUS download video where Eric shares even more inside information on his card work.
Eric's card magic is direct and to the point, and this is the first time he has shared his card work with the magic fraternity.
You will learn SIX insanely visual card routines including:
OIL AND WATER
COLLECTORS 1
COLLECTORS 2
4 CARD SHOOT – from Eric's award winning act he designed in 2010
FLASH ACE PRODUCTION – an in-the-hands production
2 CARD TRANSPO – two cards visually change places
BONUS – extra access to more card work by Eric
Aimed at card workers with some skill.
Once you receive your beautiful, custom-made package, with ONLY 3 minutes for a one-time set up, you are ready to go with any drink can of your choice. We promise that the method and the simplicity of the trick will WOW you.
Performed and explained in a crystal clear manner by Francis Ang, a professional magician from Singapore.
Grab your favorite drink and perform Pulled Extreme. Get yours now worldwide.