Description
Order 6 or 12 sheets
Purchase 12 for the price of 10- THAT'S 2 FREE!
… AND SHIPPING IS ALWAYS FREE!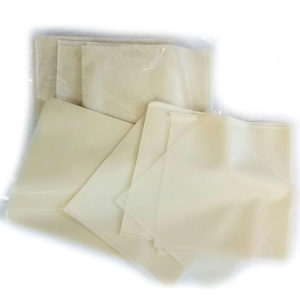 This one looks like REAL MAGIC- seriously! Your friend hands you a coin, which you place on top of a sheet of solid rubber fastened to the top of a glass. Your friend pushes slowly on the coin and it visibly melts right through the solid sheet of rubber and shoots into the glass! No covering- everything is visible at all times! The magic literally happens at your friends fingertips!
This is eye candy! You'll have fun doing the trick to yourself!